Water Damage Condon
When home and business owners are facing emergency water damage situations such as a pipe burst, they can rely on the water damage Condon experts with 911 Restoration Missoula.
With 24/7/365 availability, our water damage Condon and mold removal Condon experts offer same day service and guarantee a 45-minute arrival time.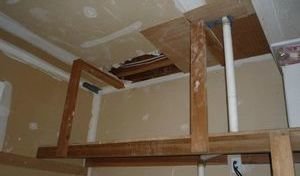 Our IICRC certified technicians are trained and experienced to handle most water invasion and mold infestation issues such as:
Appliance malfunction
Floodwater
Pipe bursts
Roof damage
Crawlspace and basement cleanup
Mold growth
Sewage backup
If you discover a water leak in your home or business, call our water damage Condon experts immediately. With a free visual inspection and estimate, we will save your property from acquiring additional structural damage and prevent a higher repair bill.
Call our water damage Condon and mold removal Condon experts today!
Providing Top Of The Line Mold Removal and Remediation Services
Our staff knows how important it is to mitigate water as soon as a water invasion happens. The longer water remains stagnant, the higher the chances are of acquiring mold.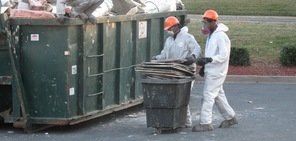 Our mold removal Condon experts arrive to the site of a disaster geared and equipped with state of the art machines and equipment.
With the help of advanced technology such as infrared cameras and thermal imaging, the water damage Condon and mold removal Condon techs are able to see areas that are not visible to the naked eye. Areas such as ceilings, walls, and beneath flooring are checked for hidden and lingering moisture.
When you work with our team you learn how to safeguard your home from future damage. Simply cleaning your gutters after a rainstorm will prevent water spills, clogs and leakage.
Our goal is to make your home safe again and we work around the clock to restore your home even better than its original condition.
Water Damage and Mold Removal Experts That Help You All The Way Through 
Our water damage and mold removal Condon experts and staff know how overwhelming your situation can be, so we do what we can do alleviate any additional stress.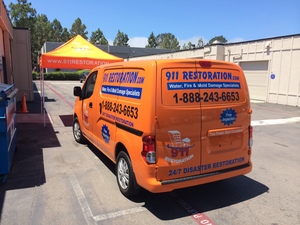 From gathering documents to filing your insurance claim, we will help you throughout the entire restoration process.
Our project managers will help you understand your coverage, address all of your concerns and we will even file your insurance claim for you. This way, you will have peace of mind and your focus can be on the safety and well-being of your family.
Call our water damage Condon and mold removal Condon experts for your Fresh Start!