Sewage Backup Cleanup Missoula
911 Restoration of Missoula, is always out and about delivering people high quality restoration services with a smile. The IICRC certified technicians arrive to every home with all the tools required for a swift and effective restoration job. Every second is used to its maximum potential.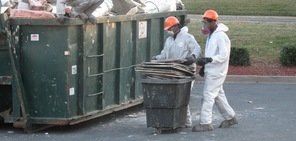 Sewage backup requires the care of an expert team that can be trusted. Our specialists are IICRC certified, licensed, insured and bonded to give you the Fresh Start that you deserve.
If your home is already filling up with category three water from a recent backup, then contact our sewage backup Missoula specialists with 911 Restoration of Missoula today!
Certified Sewage Backup Cleanup Experts
Our sewage backup cleaning team is the best in the business. This means that you get service from a group of professionals that know how to handle all disasters and housing material.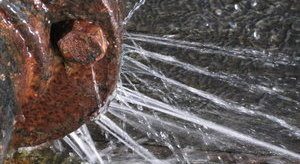 Some important things to remember about sewage backup and cleanup restorations:
24/7/365
Within 45-minutes
Coupled with same-day service
Our technicians are available 24/7/365
We always put the customer first
Our team offers and affordable price
Our specialists have been IICRC certified for all forms of work ranging from removing water, to sanitizing spaces, and even lifting stains off home décor among other things.
Raw sewage often behaves like a flood in that it will inundate your living space. When this happens we recommend not interacting with the area, as sewage is classified as category 3 water damage. Therefore, it requires gear like hazmat suits and respirators to navigate. Fortunately, for homeowners, we have those.
When we provide our services, you can rest assured knowing that the mess is prohibited from festering, so mold problems and penetrating odors cannot set in. All Missoula residents deserve a fresh start, and the caring team at 911 Restoration is here to give them that, so give us a call for help today!
How You Save Money by Working with Us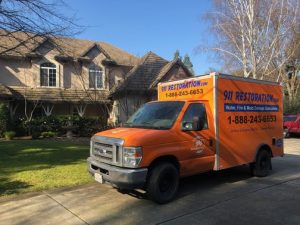 Restoration does not have to be costly, and saving yourself from damage should not cost a fortune. For these reasons, we do everything in our power to provide you with an affordable solution.
The sewage backup Missoula team wants what is best for you, so we have to be the best in order to give you the renewed tomorrow you need.
The knowledgeable techs we have understand the inside and outsides of homeowner's insurance. In our years of experience we learned exactly how adjusters withhold the money you deserve.
In order to maximize the amount of coverage you are owed, and to minimize the frustration you go through, we talk to the insurance company on your behalf and take care of everything for you.
If your home is already amid a sewage backup Missoula crisis, then you need our professionals with 911 Restoration of Missoula to help you out today!
Serving the communities of Arlee, Conner, Corvallis, Darby, Florence, Grantsdale, Hail, Hamilton, Stevensville, Sula, Victor, Bonner, Clinton, Condon, Frenchtown, Huson, Lolo. Seeley, Pinesdale, Stevvensville and surrounding areas.